Tri-County Military Unit Fact Sheets
Explore the variety of military units located in Eglin AFB, Hurlburt Field and Duke Field
Florida's 2021 Military Friendly Guide
A Summary of Sunshine State Laws, Policies, Programs and Benefits for Active Duty, National Guard and Reserve Servicemembers, Veterans, Retirees and Families
2020 Florida Defense Factbook Quick Sheet
Florida Defense Support Factbook comparing 2017 to 2020 figures on military-related economic factors.
2020 Presidential Memorandum
Withdrawal of Certain Areas of the United States Outer Continental Shelf from Leasing Disposition.
Protecting the Gulf Range
Florida supports collaboration to preserve its unique Gulf Range and provides strategic resources for the state and U.S. military.
https://www.enterpriseflorida.com/military-defense/protecting-the-gulf-range/
Header Here
About Text here
Header Here
About Text here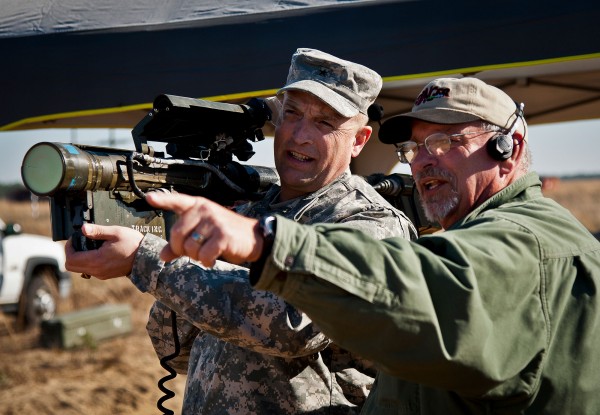 2022 Florida Military & Defense Economic Impact Summary
For more than a decade, the Florida Defense Support Task Force (FDSTF) has monitored the economic impacts of defense spending flowing to Florida military installations, private-sector defense contractors, and the more than 1.5 million veterans and military retirees residing in Florida.